Balboa Executive Center Sold
Wednesday, August 1, 2018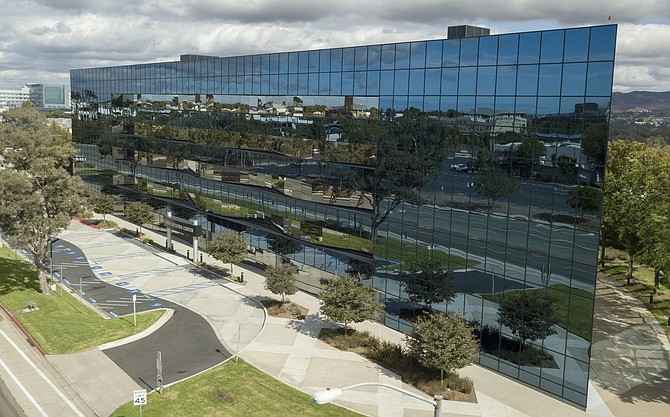 A five-story Kearny Mesa office building has been sold for an undisclosed amount of money by a seller whose name also was not revealed.
The Balboa Executive Center at 9444 Balboa Ave. was sold to Admiral Capital Group.
The seller was represented by Rick Reeder, executive managing director, of Cushman & Wakefield's San Diego Office, and Brad Tecca, executive director of Cushman & Wakefield's Capital Markets in San Diego.
The 120,992 square-foot building was built in 1988 and was since renovated.
Tenants include the San Diego Probation Department, the U.S. General Services Administration, Strategic Vision, and Defense Contractors Audit Agency, according to CoStar, a real estate listing service.
"This property is prominently featured at the main intersection of Balboa Avenue and Ruffin Road in the top performing Kearny Mesa submarket," Reeder said, adding that the building was 98 percent leased at the time of sale.