El Cajon Industrial Buildings Sold For $3.3M
Monday, April 30, 2018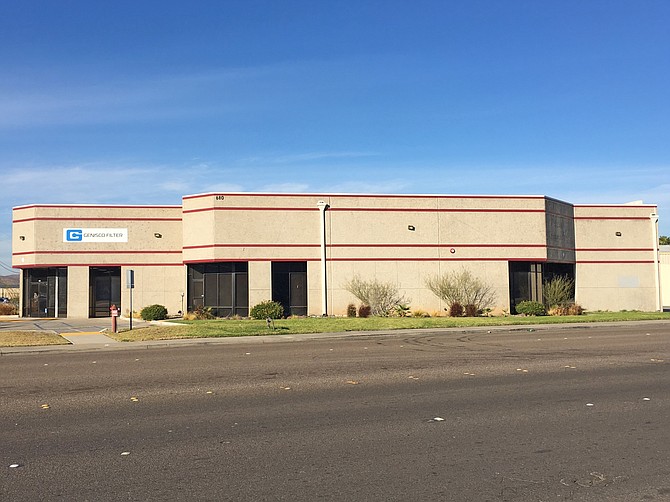 An El Cajon industrial project with two buildings has been sold for nearly $3.3 million.
The buildings at 680 West Bradley Ave. and 1675 North Johnson Ave. have a combined space of 21,058 square feet.
The seller was Actus Holdings.
The buyer was the Simmons Family Trust, which will use the buildings as a warehouse/distribution center for Bicycle Warehouse.
Representing Actus Holdings were Randy LaChance, senior vice president and partner of Voit Real Estate Services in San Diego; and Greg Marx, a Voit associate in San Diego.
Chris Duncan, a senior associate of Voit's San Diego offices, represented the Simmons Family Trust.
"This was a very unique opportunity," LaChance said. "This two-building project was in excellent condition and located at a signalized corner. The property was on the market for less than 30 days and we received multiple offers."