Liberty Station Building Leased By Moniker Group
Wednesday, April 25, 2018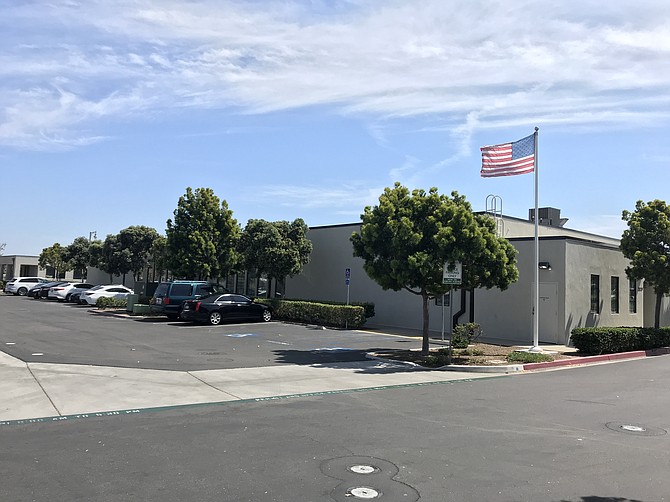 Moniker Group has leased a 9,000 square-foot building in Liberty Station as a new location for its corporate headquarters and expansion of the organization's co-working space in an adjacent 8,800 square foot building.
Encompassing eight separate companies, Moniker Group in June plans to move its headquarters from about 700 square feet of office space it leases in Maker's Quarter in downtown San Diego to 2829 Historic Decatur Road in Liberty Station.
Financial details of the seven-year lease were not disclosed.
In addition to the co-working space and corporate headquarters, the newly leased building will include a design and fabrication operation and Moniker's real estate, lifestyle and events teams.
Founded by CEO Ryan Sisson in 2016, Moniker Group includes Moniker Made, Moniker Design, Moniker Real Estate, Moniker Warehouse, Moniker General, Moniker Coffee and Moniker Commons.
"Moniker has grown a lot over the years. As we grow, we create opportunity to have a greater impact on people both within our company but also within our surrounding San Diego community," Sisson said. "Growth requires space both for our team and for our concepts. Liberty Station has become a hub of sorts over the last couple of years allowing Moniker to create and develop new concepts and build toward the future."
Nathan Cadieux, co-founder of Moniker Real Estate, represented Moniker Group in the lease transaction.
The seller, whose name was not disclosed, was a family from Bend, Oregon.