San Diego Firm Buys Silicon Valley Research Buildings
Tuesday, April 24, 2018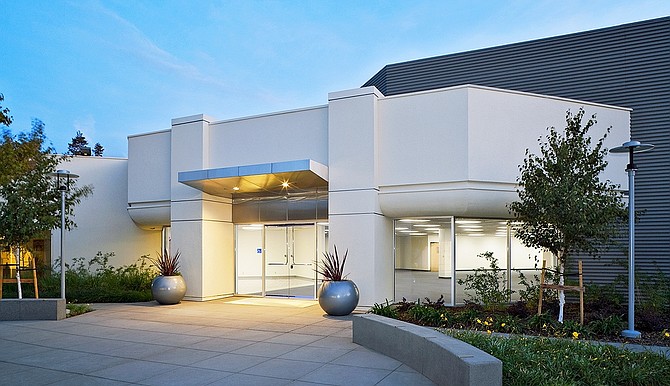 San Diego-based Westcore Properties has acquired Silicon Valley Research Center in San Jose for an undisclosed price from LBA.
The two building complex at 1110 and 1120 Ringwood Court has a total of 78,592 square feet. Both buildings were vacant at the time of the transaction.
"We see an opportunity to create value in this project," said Peter Mette, director of acquisitions for Westcore Properties.
"Silicon Valley continues to experience healthy tenant demand," Mette said. "We will commit substantial capital to further enhance the image of the property."
Bob Steinbock and Scott Prosser of CBRE represented LBA. Westcore represented itself.
"We expand demand from industrial R&D to stay strong for the foreseeable future," Steinbock said. "With close proximity to major transportation corridors and just five miles from the San Jose airport, Silicon Valley Research Center has a lot of potential to deliver value for Westcore, its investors and its tenants."