Frazee Road Building Sold For $33M
Monday, April 16, 2018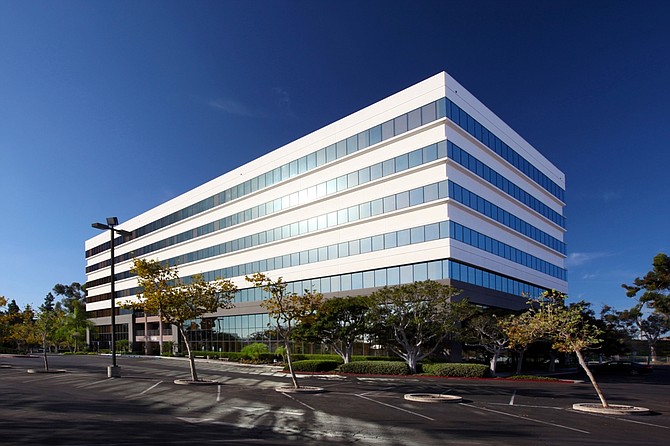 A 140,477 square-foot office building in Mission Valley has been sold for $33 million.
The 1450 Frazee Road building was sold by an affiliate of Menlo Equities, Inc. to a joint venture of Hill Properties and a fund managed by DRA Advisors, LLC.
Menlo Equities was represented by a JLL brokerage team led by Senior Managing Director Lynn LaChapelle, Managing Director Bob Prendergast and Vice President Sach Kirpalani.
The seven-story building is 90.6 percent leased to 27 tenants, including the University of California San Diego and ADP.
"Our goal at Hill Properties is to acquire well-located, functional properties such as 1450 Frazee," said Jason Hill, a principal at Hill Properties.
"The property is located in Mission Valley's premier location at Friar's Road and Highway 163," Hill said. "This is truly a Class A, urban-suburban neighborhood."