Oceanside Industrial Building Sold For $20M
Sunday, April 15, 2018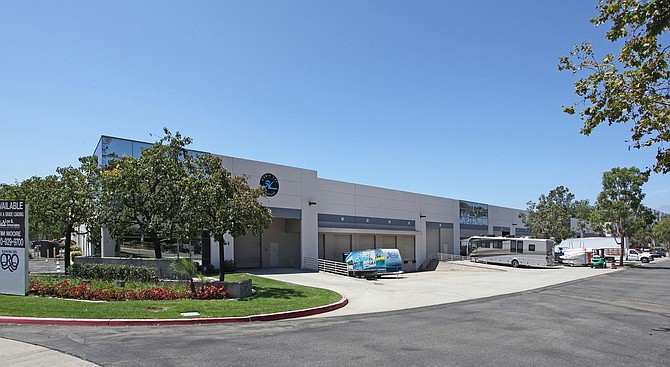 An Oceanside industrial building has been sold for $20 million.
The 143,274 square foot building is in the Rancho Del Oro Technology Park at 4039 Calle Platino.
Major tenants include Amflex Plastics, Inc. and Hobie Cat Co.
The property was sold by 6th & K, Ltd. to Rexford Industrial Realty, LP.
Tim Moore of Lee & Associates represented 6th & K. Adam Molnar and Greg Lewis of CBRE represented Rexford Industrial Realty.