Apartment Building Sold For $2M
Friday, April 13, 2018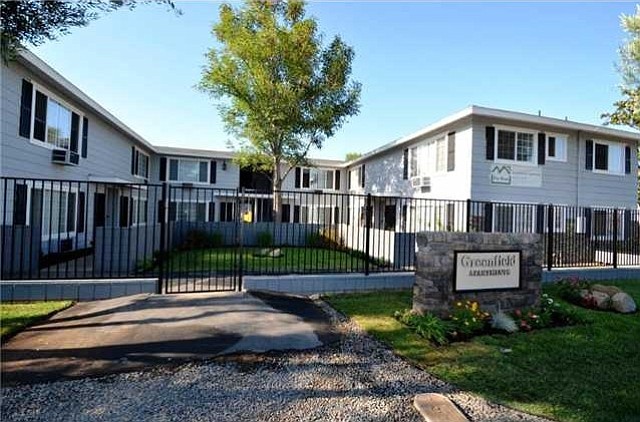 An 8,060 square-foot El Cajon apartment building has been sold for $2 million.
Built in 1971, the 12-apartment building at 959 Greenfield Drive was sold by KPH-2, LLC. All the apartments have one bedroom and one bathroom.
The buyer was the Harold E. Weinberger Trust, Elana Kroll Trust.
Joe Siemienowski with Siemienowski and Associates represented the seller.
Krista Berger with SVN | Asset Advisory Group represented the buyer.