LRAD Makes Interim CFO Permanent
Thursday, September 21, 2017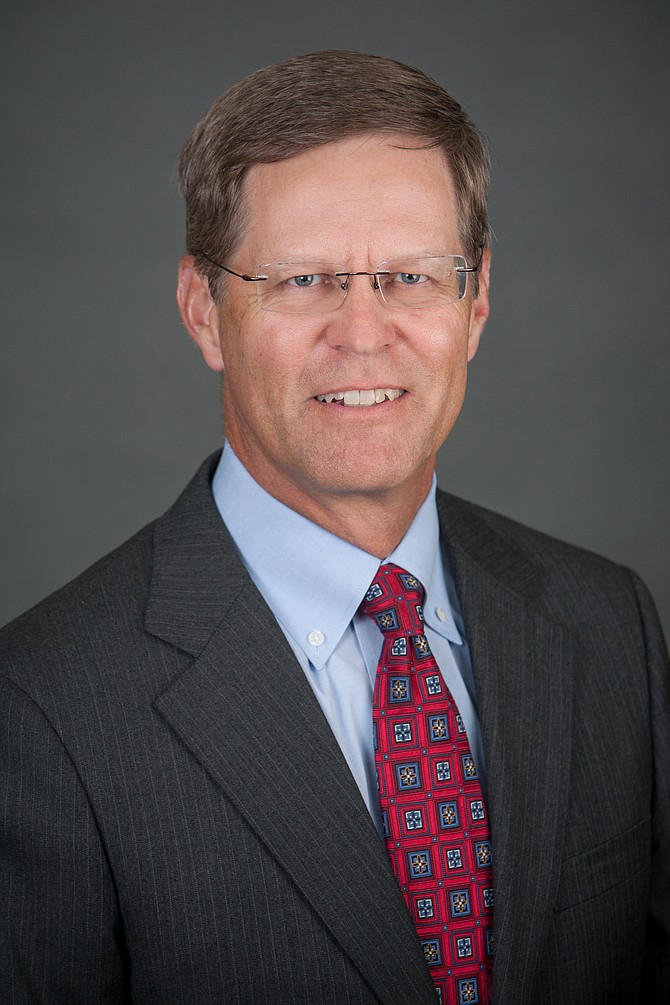 LRAD Corp. has made its interim CFO, Dennis Klahn, permanent.
Klahn, 59, joined the company Aug. 7 and took the permanent job on Sept. 18.
Rancho Bernardo-based LRAD builds long range acoustic devices, essentially loudspeakers that can send intelligible messages over a few miles. One of its technologies sends sound in a specific direction. The company's Nasdaq symbol is LRAD.
Klahn served as group controller at Teledyne RD Instruments, part of Teledyne Technologies (NYSE: TDY) from 2011 until July of this year. His career also included controller or CFO jobs at ISE Corp., Overland Storage, Anacomp and International Lottery & Totalizator Systems. Klahn began his career as a staff accountant at Coopers & Lybrand. He received his bachelor's degree in accounting from St. Ambrose University.
Klahn will make $206,000 per year, a bonus of up to 50 percent of his base salary, and will receive stock options at the company's discretion. The latter will vest over four years.