Westcore Buys Antioch Distribution Facility for $32.4 Million
Tuesday, September 12, 2017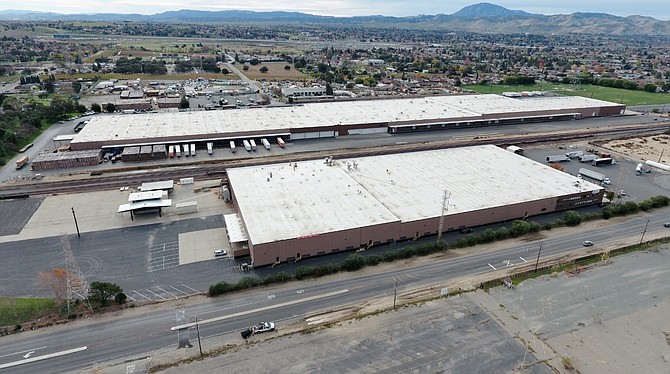 San Diego-based Westcore Properties has acquired an industrial building in the Bay Area city of Antioch for $32.4 million, the company announced.
Westcore purchased the two-building, 665,775-square-foot Antioch Distribution Center from Covington Group of Dallas. The buyer represented itself, and the seller was represented by Steve Hermann, Scott Bertrand and Brooks Pedder of Cushman & Wakefield.
A Westcore statement said the acquisition expands the company's industrial property holdings in one of its core focus areas — Northern California's East Bay and Central Valley. During the past year, Westcore also purchased three industrial properties in Stockton and one in Tracy.