Two New Members Are Joining the North San Diego Business Chamber Board
Sunday, October 1, 2017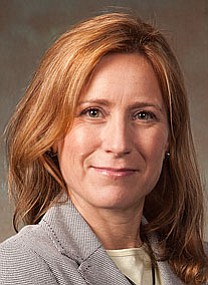 The North San Diego Business Chamber recently added two new members to its board of directors, which oversees advocacy activities on behalf of the North County business community.
New board member Faith Jennings is communications director for Northrup Grumman's unmanned systems division. She joined the company in 2014.
New board member Jana Vargas is director of procurement at the San Diego County Regional Airport Authority, which manages operations at San Diego International Airport. She joined the agency in 2007.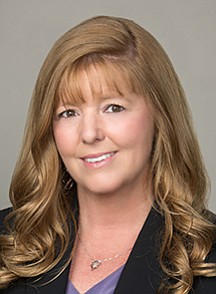 The addition of Vargas and Jennings brings the number of directors on the chamber's board, which has representatives from companies and organizations in a range of industries, to 22.
The North San Diego chamber has 700 members, according to president and CEO Debra Rosen, who has led the organization since 2009.