North Park Apartment Sold for $2.8M
Thursday, November 16, 2017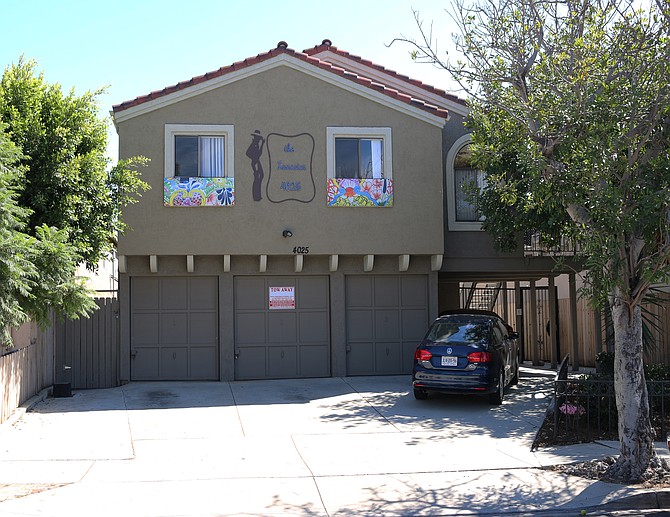 A Texas Street apartment complex in North Park sold for nearly $2.8 million, about $350,000 per unit.
Built in 1988, the 6,525 square-foot property at 4025 Texas St. is comprised of two one-bedroom, one-bathroom apartments; one two-bedroom, one-bathroom apartment; four two-bedroom, two-bathroom apartments; and one three-bedroom, two-bathroom apartment.
The buyer was Wyndham Place Apartments LLC. The seller was David Ben Gurion LP.
The buyer and seller were represented by Bill Anderson, senior vice president/principal of ACRE Investment Real Estate Services, and Diana Peters, ACRE vice president.
Escrow services were provided by Samantha Maestas of Fidelity National Title. Vincent Andreucetti of Fidelity National Title Insurance Co. provided the title insurance.