Golden Hill Apartment Property Sells for $4.4M
Sunday, May 21, 2017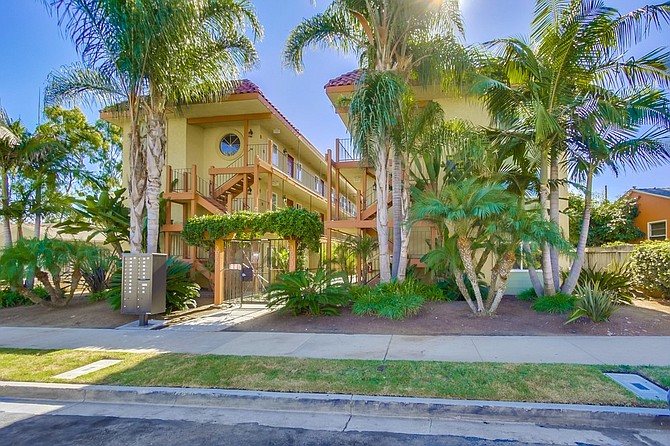 A Del Mar buyer listed as 3073 B Street Golden Hill LLC has acquired an 18-unit apartment property in San Diego's Golden Hill neighborhood for $4.4 million, according to brokerage firm Apartment Realty Group (ARG).
The seller of the property, at 3073 and 3075 B St., was Leavitt Investment Co. of San Diego. The seller was represented by ARG's James Carter and Doug Taber.
Brokers said the property was built in 1988.