Sears Plans to Close Store at Westfield UTC
Tuesday, May 16, 2017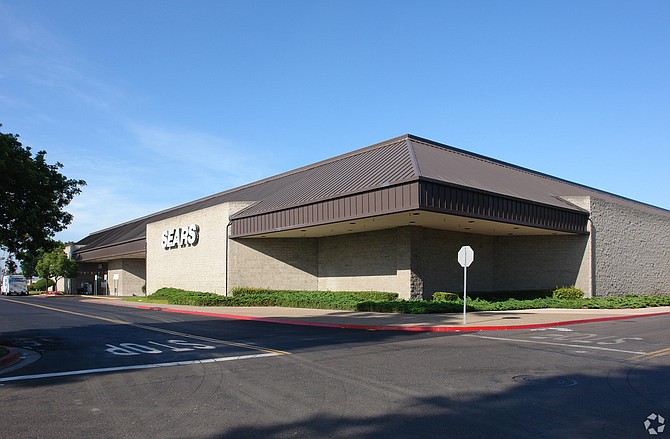 The Sears full-line department store at Westfield UTC is among at least 28 Sears and Kmart stores added to a previously announced nationwide list of planned closures, as the long-struggling Sears Holdings Corp. continues to restructure its operations.
Company officials said the Sears store at 4575 La Jolla Village Drive, in University Towne Center, will be closing later this year. According to CoStar Group, the building housing the UTC Sears is owned by New York-based Seritage Growth Properties, which acquired it in July 2015 from Illinois-based Sears Holdings as part of a larger nationwide portfolio deal valued at more than $2.24 billion.
Seritage Growth Properties is led by Chairman Edward Lampert, who is also CEO of Sears Holdings. Earlier this year, Sears Holdings announced plans to close 150 non-profitable stores, amid other actions now targeting cost savings of $1.25 billion.
"Earlier this year, we initiated a strategic restructuring program and committed to improving our operating performance and financial flexibility in a very challenging retail environment," Lampert said in an April statement from Sears Holdings. "While we have made significant progress in reducing our cost base and enhancing our member value proposition, we need to take further action."
In the local region, Sears for now will continue to operate full-line stores in Carlsbad, Chula Vista, El Cajon and Escondido, along with appliance outlet stores in Oceanside and San Diego's Morena and Carmel Mountain Ranch neighborhoods. Sears Holdings also has Kmart stores in Spring Valley and San Ysidro.
There was no immediate word on what would become of the UTC building after Sears' departure. Mall owner Westfield Corp. is in the midst of a $585 million renovation and expansion, and is known to have a waiting list of tenants for the UTC property.
In related news impacting Westfield locally, the Los Angeles-based fashion retailer BCBG Max Azria Group announced that its store at downtown San Diego's Westfield Horton Plaza is among 118 locations nationwide being closed as part of a Chapter 11 bankruptcy filing. Store closing sales have begun, and the locations will be shuttered over the next few weeks.
The pending BCBG closing follows last year's move by Nordstrom to close its full-line department store at Westfield Horton Plaza.