Roush Appointed Interim President of San Diego State University
Monday, May 15, 2017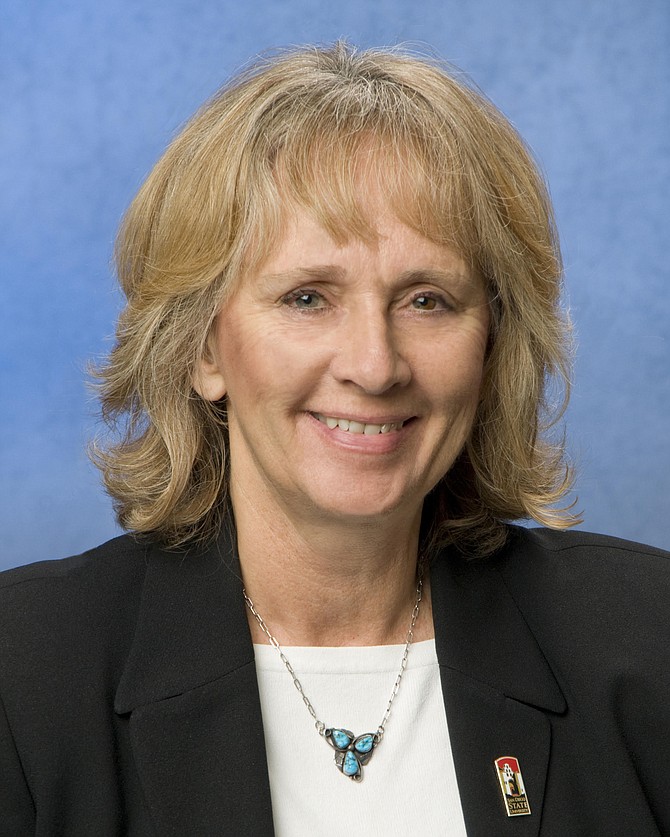 California State University Chancellor Timothy White has appointed Sally Roush to serve as interim president of San Diego State University, starting July 1. University officials said Roush will serve in that capacity until a new president is selected by the CSU Board of Trustees.
An SDSU statement said a new president is expected to arrive in early summer 2018, succeeding current President Elliot Hirshman, who is leaving the post on June 30 to become president of Stevenson University in Maryland.
Roush joined SDSU in 1982 as director of personnel services, and in 1994 she was named senior vice president for business and financial affairs, serving as senior vice president until her retirement from the university in 2013. She also led the steering committee for SDSU's strategic plan known as "Building on Excellence."
After retiring from SDSU, Roush was tapped to serve as interim vice chancellor and chief financial officer for the CSU Office of the Chancellor from January through April 2014. She also served as a special consultant at the Cal Poly San Luis Obispo and Sonoma State campuses.
Following Hirshman's March announcement that he would be leaving SDSU after six years in the president's post, officials said White visited SDSU to listen to faculty, student, and other campus and community leaders, for input on skills and experiences deemed a priority for the interim president.
White said Roush "brings deep understanding of the academic excellence and administrative functions of the university."
"My time at SDSU was the highlight of my professional career," Roush said in the SDSU statement. "I am excited to re-engage with faculty, staff, students and all members of the campus community as we work together to serve the San Diego and Imperial Valley region."