Aaron Olson to Oversee City National's Commercial Banking Division
Thursday, March 16, 2017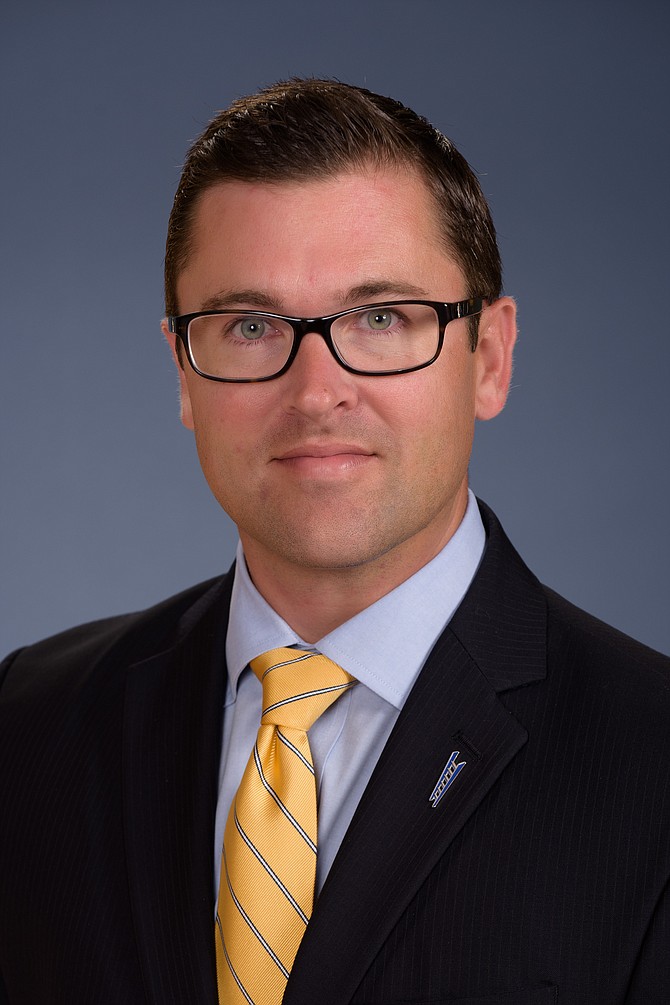 Los Angeles-based City National Bank has named a new manager for its San Diego commercial banking division.
Aaron Olson, also a senior vice president, has been tapped for the role, City National said.
Olson, who has 17 years of industry experience, will manage a team of eight commercial bankers responsible for managing and developing new middle market commercial clients.
They will work out of City National's San Diego Regional Center in La Jolla.
City National, which has seven San Diego offices, recently said it plans to close its Inland North County branch in May.
Olson joined City National last year as a team lead for the bank's commercial banking division in Orange County. Previously, he worked for Citibank as senior relationship manager for the bank's upper middle market group covering multinational companies in the southwestern United States. He has also worked for Wells Fargo and U.S. Bank, where he began his career as a teller in 1999.
Olson earned a bachelor's degree in business management from the University of Phoenix. He also attended the Center for Academic Programs Abroad in London, England, where he studied international economics and finance, and the University of Minnesota, Twin Cities, where he was a business management major, City National said in a statement.
City National has $45.1 billion in assets and provides banking, investment and trust services through 72 offices, including 16 full-service regional centers. The bank is a subsidiary of Royal Bank of Canada.