S.D.-Based Objective Capital Opens Office in Century City
Friday, March 10, 2017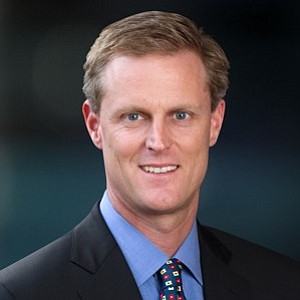 San Diego-based investment banking firm Objective Capital Partners has opened an office in the Century City area of Los Angeles, the company announced.
The expansion is intended to help the firm better serve its clients in Los Angeles and Orange counties, it said. Historically, Objective Capital's clients in Los Angeles and Orange counties have made up about half of the firm's business.
Channing Hamlet, 44, has been named principal lead of the new office.
The move comes during a period of growth for the firm, which also recently expanded its San Diego office on Nobel Drive. In January, it added pharmaceutical industry veteran Jack J. Florio to its leadership team to bolster its health care and life science practice.
The firm specializes in working with growth-stage and mid-size companies valued at $10 million to $100 million, health care and life sciences and valuation advisory services.