S.D. County Credit Union to Sponsor Holiday Bowl
Thursday, March 9, 2017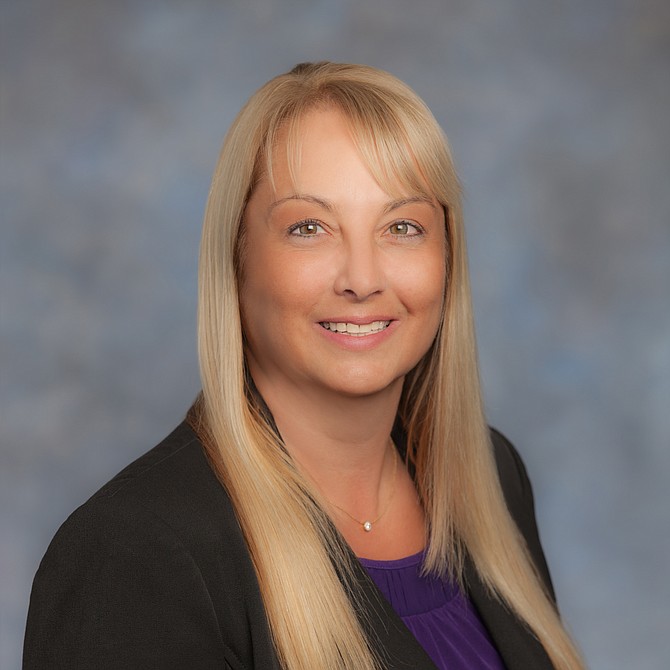 San Diego County Credit Union, which sponsored the now-defunct Poinsettia Bowl game through its 12-year run, on Thursday announced it would sponsor the city's remaining bowl game, the Holiday Bowl.
"We are proud to once again partner with the San Diego Bowl Game Association to achieve its mission to generate tourism, exposure, economic benefit and civic pride for San Diego by presenting the nation's most exciting bowl game and festival of events," said Teresa Halleck, president and CEO of SDCCU.
For the past two years, the Holiday Bowl was sponsored by San Diego-based alternative lender National Funding.
The San Diego Bowl Game Association produces the bowl games held in San Diego. The organization announced earlier this year it had decided to discontinue the Poinsettia Bowl but to continue with the Holiday Bowl.
"SDCCU was the proud title sponsor of the San Diego County Credit Union Poinsettia Bowl since its inception in 2005. We are especially proud of the enormous impact the bowl game had on San Diego during that time. It became a holiday tradition, created memorable experiences, gave tens of thousands of dollars to charities and generated more than $100 million for the local economy," Halleck said. "We look forward to seeing the impact of our support of the San Diego County Credit Union Holiday Bowl."
The game is the only one of the 40 college football bowl games played nationwide with a credit union as title sponsor, according to SDCCU.
The credit union has pledged to donate $1 from every game ticket sold to Biz Kid$, a nonprofit launched in 2008 that helps kids with money and business through financial literacy lessons.
The date of the game, which is played at Qualcomm Stadium, hasn't yet been set.
SDCCU, which serves about 342,000 members in San Diego, Riverside and Orange counties, has $7.9 billion in assets.