Feeding San Diego Appoints Two to C-Suite
Monday, June 12, 2017
Feeding San Diego said it has appointed Alicia Saake as its chief operations officer and Denise Gurulé as its chief financial officer.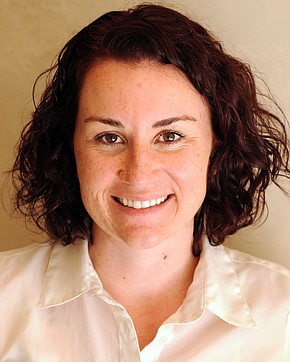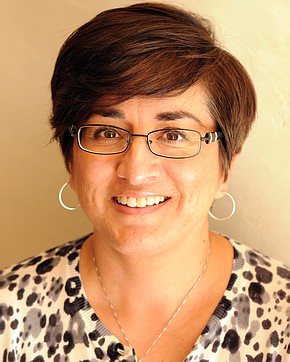 Saake has been on the Feeding San Diego staff since 2010. The philosophy major from UC San Diego received her lean enterprise certificate from San Diego State in 2013. Saake "uses lean practices to guide FSD's efforts to more efficiently serve San Diegans facing hunger," the organization said.
Gurulé joined Feeding San Diego in 2014. She received her business administration degree from California State University, San Marcos in 2010 and brings 20 years of accounting background to her position.
Vince Hall is CEO of Feeding San Diego, which is one of the newest food banks in the Feeding America network.