Aerospace Supplier Buys an Encinitas Office Property for $2.1 Million
Friday, June 9, 2017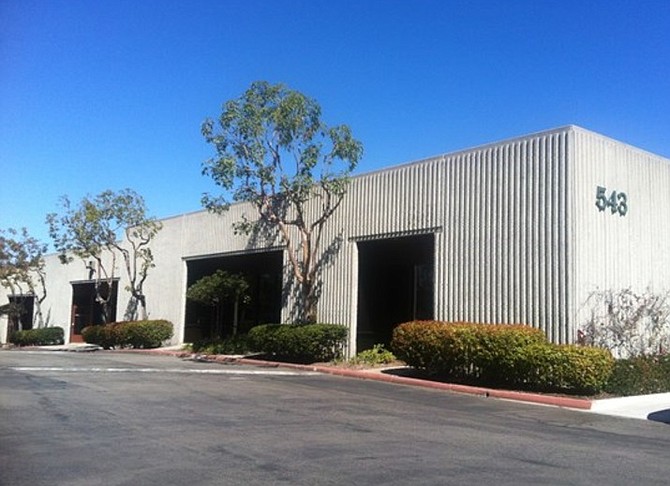 Locally based HTF Aerospace Inc. has purchased an Encinitas office property for $2.1 million, with plans to relocate its corporate headquarters from Oceanside, according to brokerage firm Riviera Real Estate Inc.
The deal included several office condo units totaling 5,633 square feet at 543 Encinitas Blvd., sold by Jennifer Paterson of Encinitas. The buyer was represented by William Strong of Riviera Real Estate, and the seller was represented by Glenn Arnold and Brooks Campbell of Cushman & Wakefield.
Brokers said HTF Aerospace is moving to obtain a more centralized location for its operations, and will soon begin a remodeling of the acquired property. According to CoStar Group, the property is part of a larger office development built in 1984.
HTF Aerospace is a supplier of parts and materials used by commercial and military aerospace firms, according to its website.