Cathy Baur Appointed VP at Cal State San Marcos
Thursday, June 8, 2017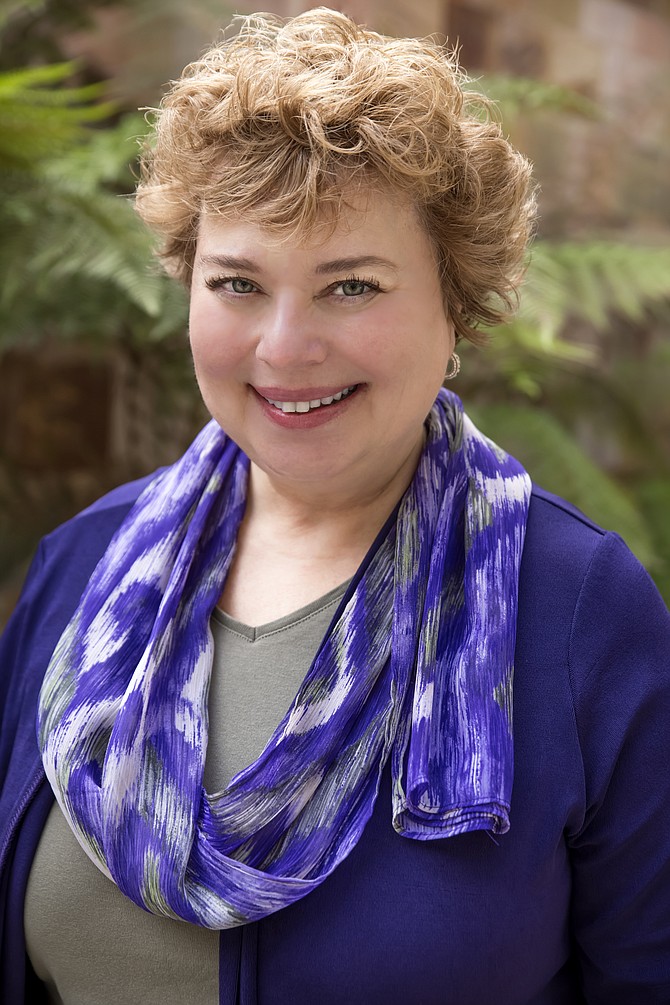 California State University San Marcos said June 7 that it named Cathy Baur vice president for university advancement.
It's a position she held on an interim basis since November. The vice president oversees advancement, communications and alumni engagement as well as events and conference services.
Baur has been at CSU San Marcos since late 2008, when she was hired as the university's associate vice president for communications.
She is responsible for the university's $50 million fundraising campaign, Forward Together. The university is three-quarters of the way through the campaign, having passed the $37.5 million mark.
"Cathy's appointment allows us to maintain a leader in the division with a historical perspective, knowledge of our campus and a solid understanding of development and communications operations," said university President Karen Haynes in a prepared statement.
Baur has more than 25 years of experience in public relations, management and communications in both the public and private sectors. She received her bachelor's degree in journalism and public relations from Fresno State University. She received her MBA from UC Irvine's Paul Merage School of Business.