Boston Firm Buys Otay Mesa Industrial Property for $19.3 Million
Wednesday, June 7, 2017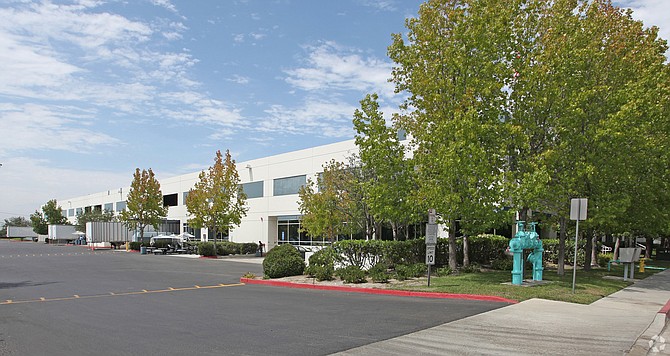 An affiliate of Boston-based STAG Industrial Inc. has acquired an Otay Mesa industrial building for $19.3 million, according to CoStar Group and broker Holliday Fenoglio Fowler LP (HFF).
The seller of the 205,800-square-foot warehouse and manufacturing property, at 2055 Dublin Drive, was an affiliate of San Diego-based Environmental Development Ltd., CoStar reported from public data.
An HFF statement said the building was fully leased at the time of sale to three tenants: Honeywell International Inc., Cubic Corp. and SigmaTron International Inc. It was built on 11.65 acres in 1990 and is located within Brown Field Business Park.
The seller was represented by an HFF team led by Nick Frasco and Nick Psyllos. The buyer is a real estate investment trust with a nationwide portfolio of 294 industrial properties in 37 states.