Herrmann Named GM of Downtown's Marriott Marquis Hotel
Monday, January 16, 2017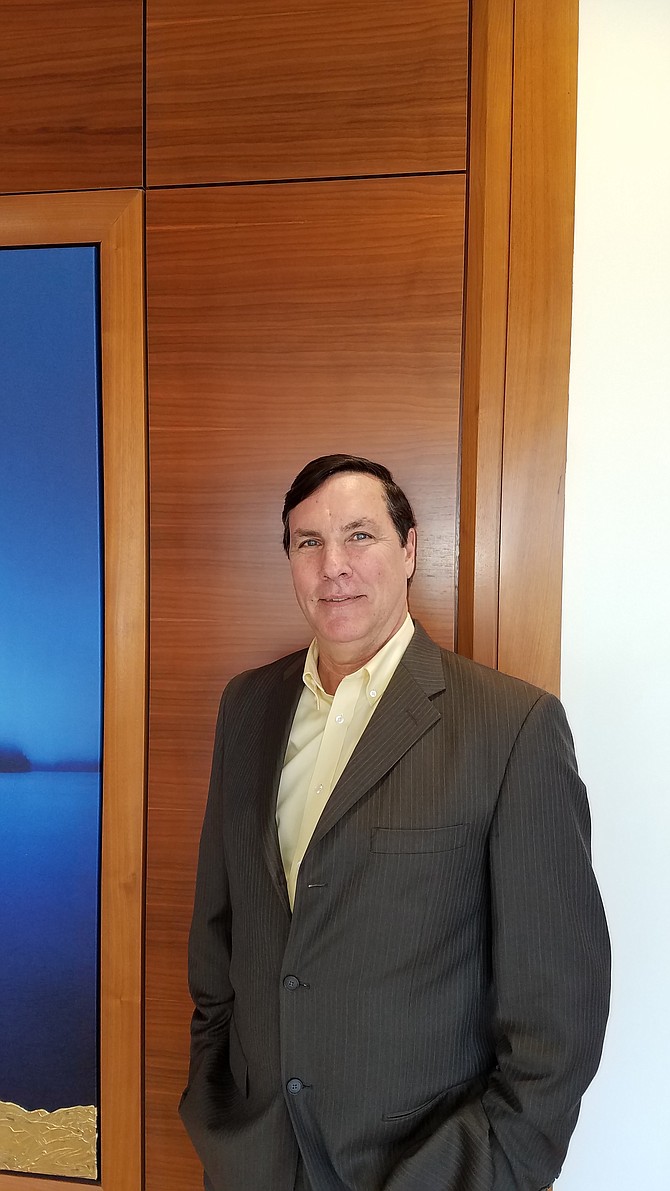 Operators of downtown San Diego's Marriott Marquis San Diego Marina have appointed Tim Herrmann as the new general manager, overseeing all operations of the 1,360-room hotel.
A statement from Marriott Hotels International, which manages the property at 333 W. Harbor Drive, said Herrmann has 33 years of hotel management experience, previously working at eight Marriott hotels including properties in Hawaii, Boston, Philadelphia, Los Angeles and Coronado.
For the past three years, he was general manager of the Santa Clara Marriott. His past work also includes senior leadership positions in the company's restaurant, catering and event operations.
The Marriott Marquis San Diego Marina is the local region's second-largest hotel by room count and is owned by Maryland-based Host Hotels & Resorts Inc. The property opened in 1987 and recently underwent a $107 million renovation of meeting and event venues, the latest in a series of extensive makeovers that began in 2009.