C-Suite Shuffle at Amplyx Pharmaceuticals
Thursday, January 5, 2017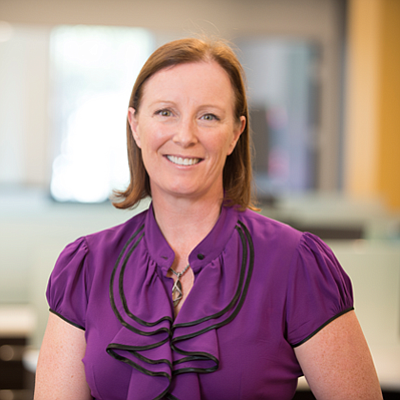 Mike Grey, a veteran of the biotech industry, is stepping aside from his role at Amplyx Pharmaceuticals Inc. and handing the reins to Ciara Kennedy, the company's chief operating officer.
Kennedy will now serve as Amplyx Pharmaceuticals' CEO, while Grey has assumed the role of executive chairman of the company's board.
Amplyx also announced that Karen Shaw, the company's former vice president of biology, has been promoted to chief scientific officer.
"Dr. Kennedy and Dr. Shaw have made tremendous contributions to Amplyx that have resulted in the company's rapid advancement of its preclinical and clinical development programs," Grey said in a statement. "Ciara's appointment to president and CEO reflects her impressive leadership and corporate strategy expertise, while Karen's antimicrobial drug R&D experience will be invaluable as the company sharpens its focus on developing novel classes of antifungal drugs and progresses its lead drug candidate, APX001, through the clinic."
Kennedy has been with Amplyx for a little over a year, playing a key role in raising $49 million in venture capital financing. Before Amplyx, Kennedy served in various leadership roles at Shire Pharmaceuticals (acquired by Grey's former venture, Lumena Pharmaceuticals). Kennedy then served at Lumena as chief operating officer, raising $78 million in VC funding and preparing the company to go public.
Amplyx is preparing to enter Phase 2 studies of its drug candidate, APX001, a novel antifungal treatment for hospital-acquired fungal infections.