San Diego International Passenger Count Declined 2.5 Percent in January
Monday, February 27, 2017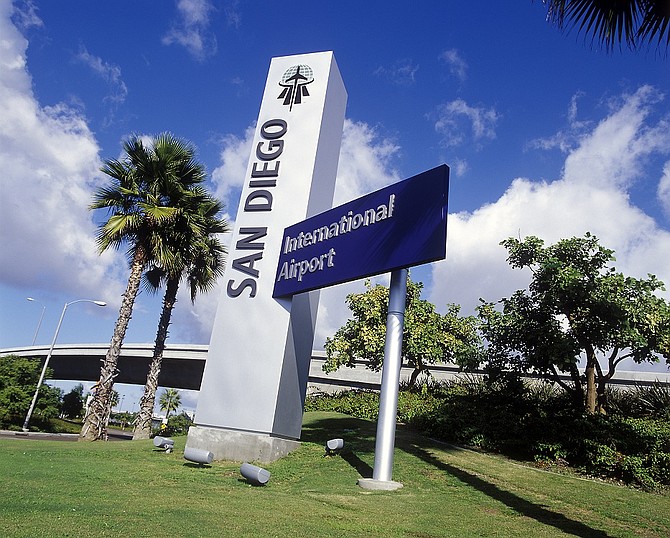 Passenger traffic at San Diego International Airport dipped 2.5 percent from a year ago for the month of January, as the facility handled a total of 1.5 million arriving and departing travelers.
The latest monthly numbers from the San Diego County Regional Airport Authority showed the facility's domestic passenger count declining 2.2 percent for the month, to just under 1.45 million. The international passenger count was down 11.2 percent, at 53,590.
Total cargo tons processed at the airport rose 0.6 percent from a year ago in January, topping 12,870.
Airport officials last month reported that San Diego International's full-year passenger count in 2016 rose 3.2 percent from the prior year, as more than 20.7 million travelers flew into and out of the facility.