Five Local Properties Make 2017 AAA Five Diamond List
Wednesday, February 1, 2017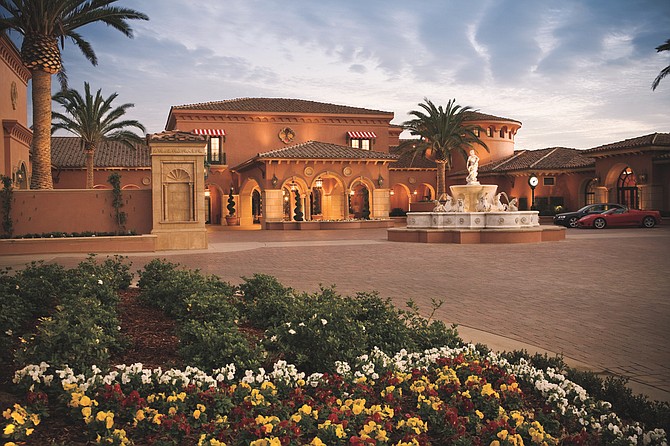 Four San Diego County hotels are included in the annual AAA listing of the nation's Five Diamond hospitality properties. The list also includes one local hotel restaurant.
The recently released listing includes Park Hyatt Aviara Resort in Carlsbad, The Lodge at Torrey Pines in La Jolla, Rancho Valencia Resort and Spa in Rancho Santa Fe and Fairmont Grand Del Mar in Carmel Valley. The local Five Diamond restaurant is Addison at the Fairmont Grand Del Mar.
Five diamonds is the highest status awarded by the American Automobile Association and the California Automobile Association, as a guide to travelers. The organizations' inspectors assign the Five Diamond rating primarily to high-luxury properties, based on factors including services, facilities and on-site amenities.
All of the San Diego County properties have appeared previously on the Five Diamond list.
In related industry news, the Fairmont Grand Del Mar was also recently named the No. 1 luxury hotel in the U.S. by consumers in the annual TripAdvisor Travelers Choice Awards, given in several categories by the trip-booking website. The U.S. luxury list also included Rancho Valencia Resort and Spa at No. 17.