Westcore Buys Moreno Valley Industrial Property for $30.71 Million
Tuesday, August 29, 2017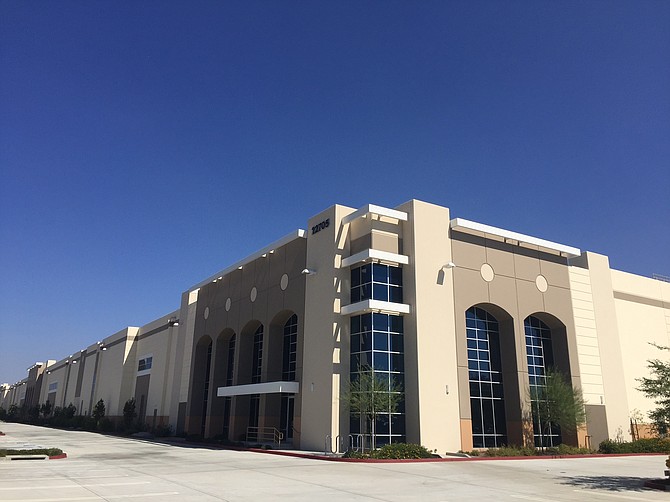 San Diego-headquartered Westcore Properties has acquired an industrial building in Moreno Valley for $30.71 million, with cosmetic improvements slated to start immediately, the company announced.
The seller of the Riverside County property, at 22705 Newhope St., was J.W. Mitchell Co. of Aliso Viejo. The recently constructed and vacant building, spanning 366,700 square feet, changed hands in an off-market transaction.
Westcore officials said the building was developed in 2015 as a single-tenant property but could be divided into two suites. The property has sustainable features including car charging stations, roof-mounted solar panels and drought-tolerant landscaping, which helped it qualify for a rating under the U.S. Green Building Council's Leadership in Energy and Environmental Design program.
"Similar to San Bernardino, where we recently acquired another vacant industrial property, Moreno Valley has a very tight industrial market, rising land prices and upward pressure on rents," said Hack Adams, senior vice president of acquisitions at Westcore Properties.
The buyer was represented by Michael Kendall and Gerry Harvey of CBRE Group Inc., and David Burback of Kidder Mathews. The seller was represented by Bob Woods of Voit Real Estate Services.
Harvey and Burback have been retained to manage leasing and marketing for the property.