Former Publisher to Lead Chula Vista Training Center
Tuesday, August 29, 2017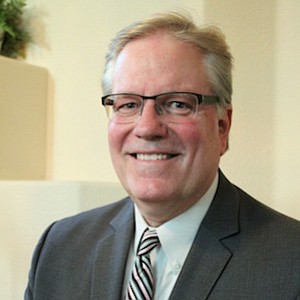 Malcolm Bordelon has been tapped to be president of the Chula Vista Elite Athlete Training Center, the complex formerly known as the U.S. Olympic Training Center. He will begin the job in mid-September.
Bordelon, 59, is leaving his job as publisher of the Silicon Valley Business Journal on Sept. 1, the publication announced on Aug. 24.
Bordelon held the Business Journal job since 2015. He spent 19 years with the San Jose Sharks organization. His career has spanned advertising as well as professional sports management.
His years in Silicon Valley also included a stint as adviser to TeamRunner, an internet commerce platform.
Bordelon is a graduate of Texas Tech University.