San Diego Firm Gets $17.8M in Refinancing for Property Near Seattle
Wednesday, August 23, 2017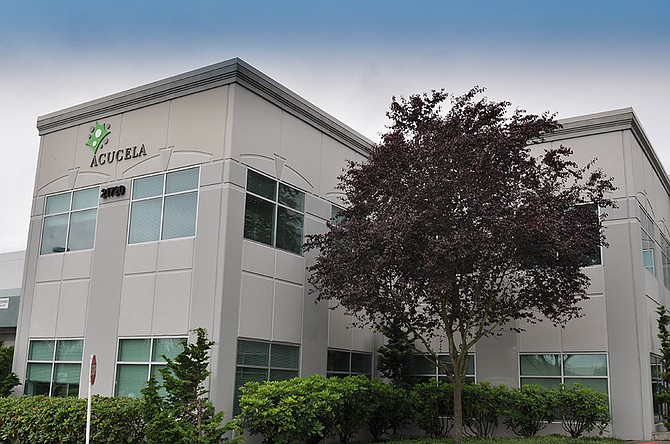 San Diego-based Nexus Properties Inc. has obtained $17.8 million in refinancing for a life science building that it owns in suburban Seattle, according to Holliday Fenoglio Fowler LP (HFF), which arranged the financing.
The 141,982-square-foot Nexus Canyon Park Research Center, with life science, office and research-and-development space, is located in the Seattle suburb of Bothell, Wash.
An HFF team including Tim Wright, Zack Holderman and Olga Walsh arranged the three-year, floating-rate loan through an undisclosed bank on behalf of the borrower.
Nexus Properties was founded in 1979. It owns and develops corporate, biotech and research-and-development facilities in California, Washington and other markets.