San Diego International Airport Passenger Traffic Rises 5.3%
Monday, August 21, 2017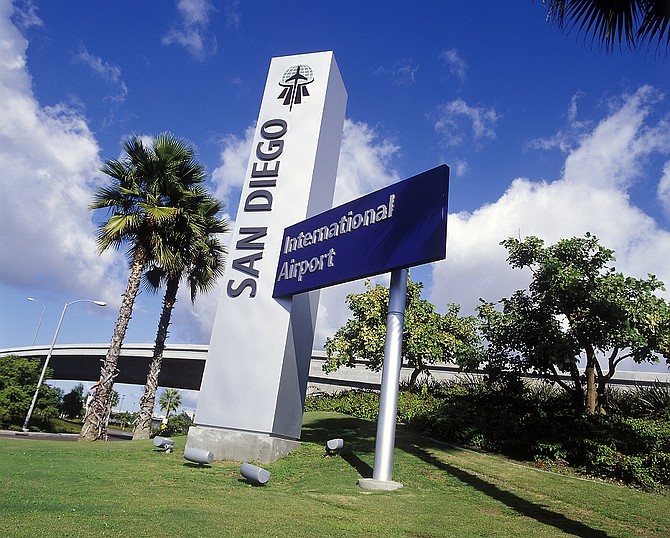 Passenger traffic at San Diego International Airport rose 5.3 percent from a year ago for the January-to-July period, topping 12.5 million, according to the latest monthly numbers from the San Diego County Regional Airport Authority.
Data from the authority, which operates the airport, showed the facility handled more than 12 million domestic passengers arriving and departing, marking a 5 percent rise for the first seven months of 2017. The international passenger count rose 11.6 percent, to 503,662.
For the month of July, the total passenger count increased 11.1 percent from a year ago, topping 2.15 million. The domestic total was 2.05 million, up 11 percent; while the international total was 101,342 — a 13.4 percent increase.
Operators said total cargo tons processed at the airport rose 0.2 percent for the month of July, to just over 12,956; but declined 1.9 percent for the first seven months, to just over 94,686.