Westcore Enters Portland Investment Market with $38.7M Industrial Deal
Wednesday, August 16, 2017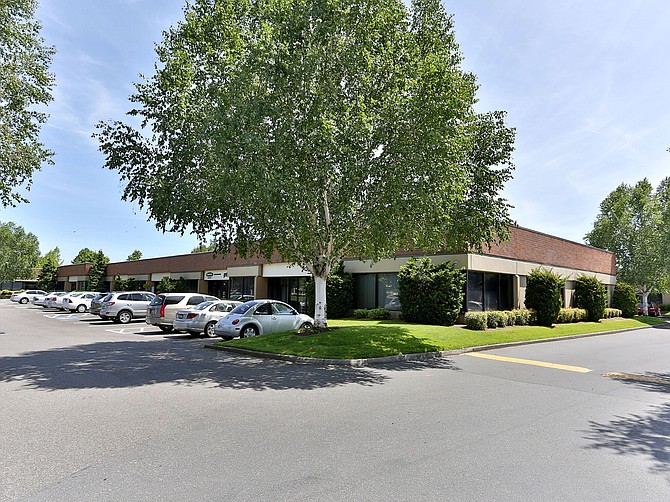 San Diego-headquartered Westcore Properties has acquired an industrial park in Vancouver, Wash., for $38.7 million, marking the investment company's entrance into the Portland, Ore., metro market.
The seller of the 25-building EastRidge Business Park, totaling 407,546 square feet, was Investors Warranty of America LLC. A company statement said Westcore plans renovations aimed at attracting more industrial users to the property, which is currently 65 percent leased.
Peter Mette, director of acquisitions at Westcore, said there is currently "minimal functional industrial space" available to serve small and mid-sized tenants in the Portland region, which has a tight industrial market in terms of vacancy.
The seller was represented by Paige Morgan and Buzz Ellis of brokerage firm JLL.
Westcore Properties in recent weeks announced three other acquisition deals involving office and industrial properties in Stockton and Tracy, Calif., totaling more than $36 million.
Founded in 2000 by Marc Brutten, Westcore is based in University Towne Center and has several regional offices in the U.S. and Europe.