Escondido Apartment Property Sold for $90 Million
Monday, August 7, 2017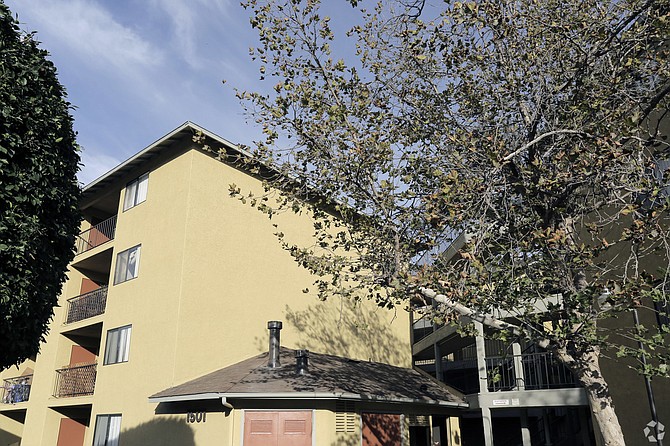 Los Angeles-based TruAmerica Multifamily, in a joint venture with insurer Allstate Corp., has acquired a 519-unit Escondido apartment property for approximately $90 million, the buyers announced.
The seller of Eagles Point Apartments, at 1501 E. Grand Ave., was Conrad Prebys Trust of San Diego, according to CoStar Group and public data.
A statement from TruAmerica said the investment firm plans a renovation that will be the biggest in the history of the company, which was founded in 2013 as a joint venture between Robert Hart and The Guardian Life Insurance Co. of America.
TruAmerica manages a $6.7 billion portfolio of approximately 32,000 multifamily units in California and eight other states, including 1,600 apartments in San Diego County. It has now acquired more than 7,600 units in its joint venture with Illinois-based Allstate.
Greg Campbell, TruAmerica's senior managing director of acquisitions and dispositions, said the company was attracted in part by a fast-growing population in Escondido, which has limited new construction of apartments in the pipeline and a low vacancy rate.
Company officials said Eagles Point has not been updated since the apartments were built in 1985. "The property has great infrastructure but lacked the reinvestment to make it relevant in today's market," Campbell said.
The seller was represented by Kevin Mulhern, Rachel Parsons and Dixie Hall of CBRE Group Inc. A team led by CBRE's Troy Tegeler arranged project financing on behalf of the buyer through Fannie Mae.