Callaway General Counsel Brian Lynch Also Named CFO
Tuesday, August 1, 2017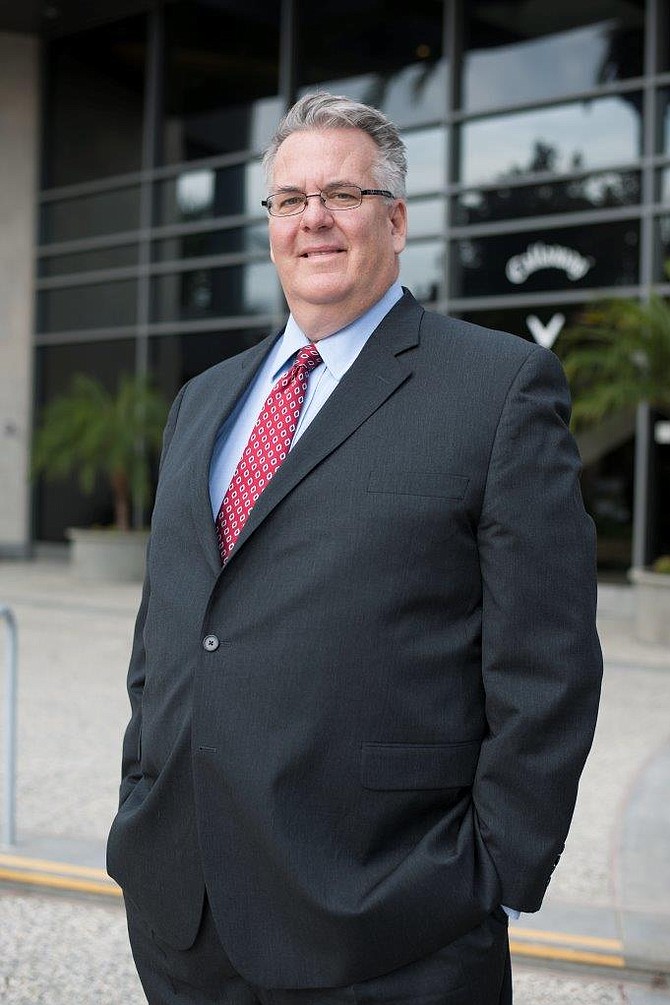 Callaway Golf Co. said on July 31 that its general counsel, Brian Lynch, will take on the additional role of chief financial officer.
Lynch, 55, stepped in as interim CFO with the departure of Robert K. Julian in April.
Lynch has been with the company since 1999 and has been general counsel since 2012. He is also senior vice president and corporate secretary for Callaway (NYSE: ELY).
"Brian is an outstanding individual to lead the company's global financial organization," said Chip Brewer, Callaway's CEO, in a prepared statement. "His leadership skills and extensive experience across all facets of finance, accounting and law make him an excellent selection for CFO. Brian understands both our history and our vision for the future and has demonstrated the skills and perspective needed to lead our financial organization as we pursue our strategic growth plan."
Lynch received his bachelor's degree in economics from Franklin and Marshall College and his juris doctor from the University of Pittsburgh.
In other news, Callaway announced a quarterly cash dividend of a penny per share. The dividend is payable Sept. 12 to shareholders of record on Aug. 22.