Robert E. Hoffman Named CFO at Heron Therapeutics
Monday, April 24, 2017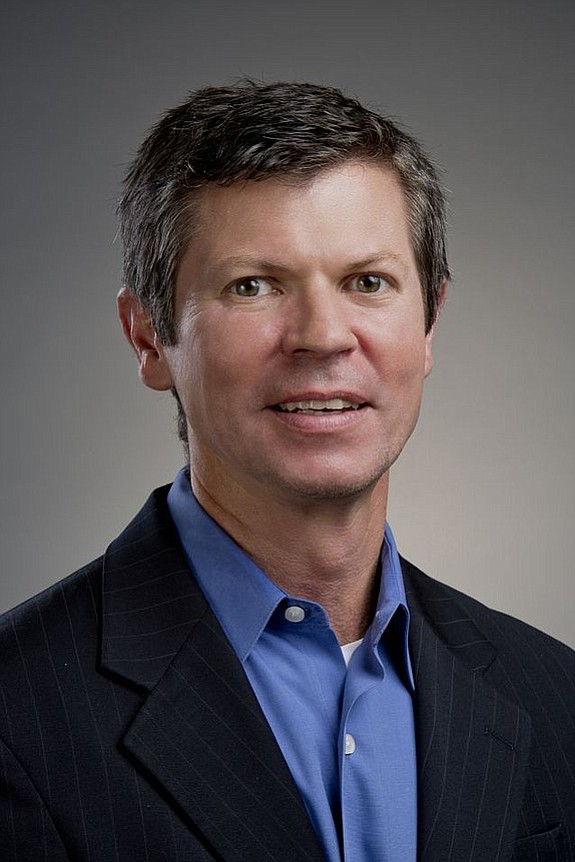 Local biotech Heron Therapeutics Inc. has recruited Robert E. Hoffman, a longtime Arena Pharmaceuticals executive, to serve as Heron's new chief financial officer and senior vice president of finance.
Over the past two years, Hoffman briefly served as CFO of two local drugmakers — Innovus Pharmaceuticals Inc. and AnaptysBio Inc. But the vast majority of his career was spent at Arena (the company best known for bringing weightloss drug Belviq to the market), where he served as part of the founding management team back in 1997. Hoffman spent the greater part of two decades at Arena, ultimately served as CFO and senior vice president of finance.
Hoffman is also a board member at several San Diego firms, including MabVax Therapeutic Holdings Inc. and Kura Oncology Inc.
"We are excited to welcome Robert to the Heron team, as he brings over twenty years of corporate finance, operational and industry experience to the table," said Barry Quart, CEO of Heron, in a statement.
Heron is a commercial-stage company with drug programs addressing pain management and cancer.