Bemer USA Purchases Carlsbad Property for New Headquarters
Friday, April 7, 2017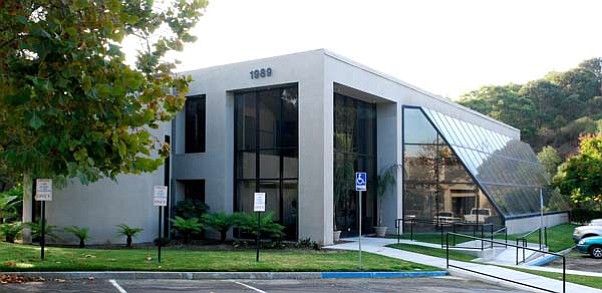 Bemer USA, which makes medical devices geared to vascular physical therapy, has purchased a Carlsbad industrial and office building for approximately $2.58 million. The property will serve as its North American headquarters, according to brokerage firm Lee & Associates.
The seller of the 19,601-square-foot "flex" building, at 1989 Palomar Oaks Way, was recorded as RM-USE LLC of San Diego. The buyer was represented by Lee & Associates' Jeff Abramson, and the seller was represented by Brent Bohlken of Newmark Grubb Knight Frank.
The building was constructed on a one-acre site in 1983 and has since been significantly renovated. It includes 5,000 square feet of warehouse space, along with office elements.
According to its website, Bemer USA is a subsidiary of Bemer International AG (also known as Bemer Group), a European-based company that also has operations in regions including Asia, South Africa and South America.