Hillcrest Apartment Property Sells for $3.5 Million
Monday, November 7, 2016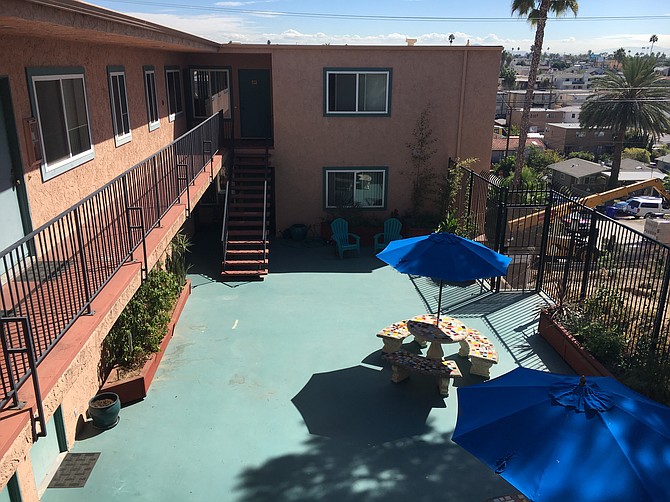 Hillcrest Place LLC of Laguna Beach has acquired a 15-unit apartment property in San Diego's Hillcrest neighborhood for $3.5 million, according to brokerage firm Palma Commercial.
The seller of the property, at 4009 Georgia St., was Miles & Associates LLC of San Diego. The buyer and seller were represented by Palma's Joe Burrough in the off-market transaction.
The property was built in 1979.