Stone Brewing Co. Expanding to Wine Country with Napa Tap Room, Brewery
Friday, May 20, 2016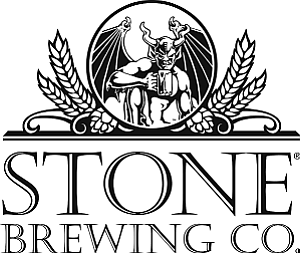 Stone Brewing Co. plans to open a new beer tap room and pilot brewery in downtown Napa, marking the latest expansion beyond San Diego County for the Escondido-based company.
A statement from Stone Brewing said the company will soon begin renovations of an historic 10,000-square foot Napa property, known as the Borreo building at Third Street and Soscol Avenue. CEO and co-founder Greg Koch called the site "the perfect place for us to put down our roots in Napa."
"Not only is it literally made of stone, it's one of downtown's most iconic links to the 19th Century and a landmark that's been vacant for the past 15 years," Koch said. He added that Stone's beers will complement local wines and other artisanal items favored by Napa locals and visitors.
Plans at Napa call for a 10-barrel pilot brewing system, dining service, growler fills and Stone merchandise available for purchase, with an anticipated opening in 2017.
Founded by Koch and President Steve Wagner in 1996, Stone Brewing is the nation's 10th-largest craft brewer by sales volume and the largest of more than 100 based in the local region. It is currently gearing up new brewing and restaurant operations in Berlin, Germany and Richmond, Va., adding to several existing business locations in San Diego County and Pasadena.