Sorrento Valley Office Park Sold for $26 Million
Tuesday, May 17, 2016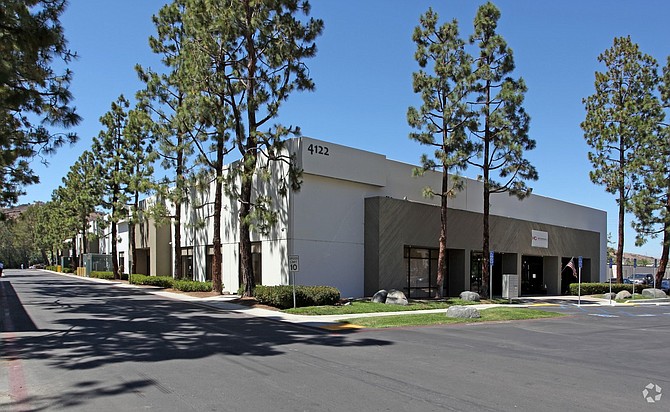 Newport Beach-based Webb Management & Investments has acquired a four-building office property in Sorrento Valley for approximately $26 million, according to CoStar Group and real estate services firm Holliday Fenoglio Fowler LP (HFF).
The seller of Sorrento Pines Business Park, at 4106, 4108-4110, 4116 and 4122 Sorrento Valley Blvd., was Parallel Capital Partners Inc. of San Diego, represented by an HFF team led by Nick Psyllos and Nick Frasco.
An HFF debt placement team led by Greg Brown, representing the buyer, secured an $18 million, 10-year acquisition loan for the business park. HFF will service the securitized loan.
The multi-tenant Sorrento Pines Business Park, totaling 114,656 square feet, was built in 1979 and extensively renovated in 2012. It was fully leased at the time of sale, with tenants including Bastyr University and Pall Corp.