Kratos Receives $5.49M Navy Contract
Sunday, March 13, 2016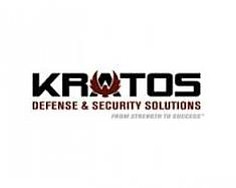 Kratos Defense & Security Solutions Inc. said on March 11 that it received a U.S. Navy contract valued at $5.49 million.
Under the deal, the company's Defense & Rocket Support Services Division will deliver several Oriole Thrust Vector Control Systems to the Navy. The systems provide increased capability for Kratos' (Nasdaq: KTOS) Oriole solid-propellant rocket motor.
The U.S. Naval Surface Warfare Center, Port Hueneme Division awarded the deal.