San Diego Ranks 11th in U.S. for Office Property Investment According to Survey
Monday, March 7, 2016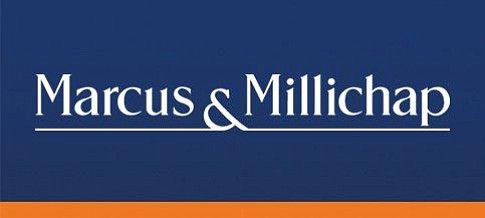 San Diego placed 11th in the latest national ranking of U.S. office investment markets, slipping three notches from the year-ago listing by the brokerage company Marcus & Millichap.
San Francisco, San Jose and New York City topped this year's ranking of the nation's 46 metro markets, intended as a guide to nationwide office property investors. Rankings are based on factors including job growth, vacancy and rent trends, and new construction.
Researchers said strong hiring and reduced office construction in the San Diego market this year will benefit office property owners, driving down vacancy and fostering rent growth. Job gains in in typical office-using fields – including law, accounting, financial services, brokerage and insurance – are projected to account for more than one-third of total employment expansion in 2016.
Marcus & Millichap's forecast for San Diego calls for companies this year to add 37,500 workers overall, for a gain of 2.7 percent. Office-using payrolls will expand by 13,000 jobs, or 3.8 percent.
Builders are expected to bring 175,000 square feet of office space online this year, down from more than 1 million square feet delivered in 2015. The local region's average annual asking rent is expected to rise 5.5 percent, to $30.43 per square foot by year-end 2016, after increasing 5.3 percent in 2015.
Institutions and large funds are expected to become more active investors in the local market this year, as recently developed assets "are stabilized and brought to market."