HCAP Partners Promotes Frank Mora
Thursday, June 23, 2016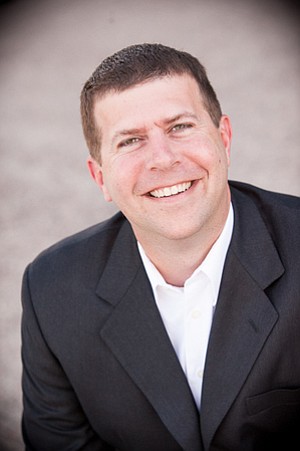 San Diego-based private equity firm HCAP Partners, formerly Huntington Capital, has promoted Frank Mora to partner, the company announced Thursday.
HCAP Partners, founded in 2000, provides $2 million to $9 million in mezzanine debt and private equity for established services, manufacturing, software, and healthcare companies in the western United States.
Mora joined the firm in 2013 from California-based private equity firm DBI Capital, where he was a principal.
"Frank's extensive operational and investment experience has been a great addition to our team," said managing partner Tim Bubnack in a statement. "He is a key member of our firm and I look forward to working closely with him as a senior member of our leadership team."
Mora joins Bubnack, Morgan Miller and Hope Mago in leading the firm's management team.
According to the company, Mora has been involved as a board observer with many of the firm's portfolio companies, including Cubex, Datashield, Native Foods Café, Protect Plus Air Holdings and Reischling Press Inc. He is also a board member of Paragon Technology.
Since its founding, HCAP Partners, which focuses on businesses generating from $10 million to $75 million in revenue, has invested in more than 50 companies, according to the company.
Prior to his time at DBI Capital, Mora was a vice president with Citigroup in New York. He received his MBA from Columbia Business School and a bachelor's degree in economics from the University of Pennsylvania's Wharton School.