Carlsbad Industrial Building Sold for $7.55 Million
Wednesday, June 22, 2016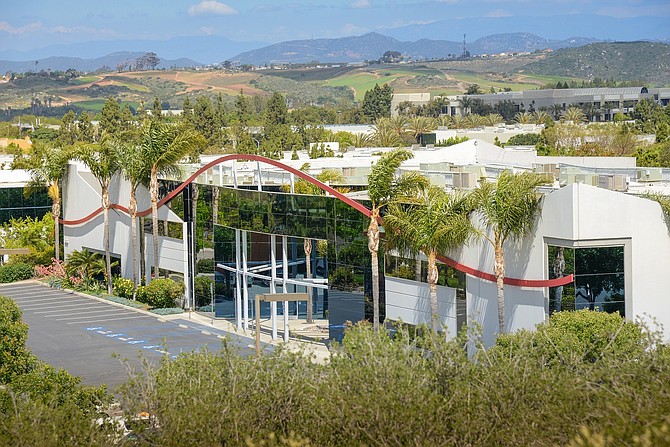 Los Angeles-based Alvarez & Marshal Capital Real Estate LLC has purchased a Carlsbad industrial building for $7.55 million, according to brokerage firm Lee & Associates.
The seller of the 48,551-square-foot research-and-development building, at 1905 Aston Ave. in the Carlsbad Research Center, was H&M Eagle LP of Rancho Santa Fe. The seller was represented by Lee & Associates' Garrett Sholer and Adam Wicker.
The property was approximately 41 percent leased at the time of sale, with tenants including life-science company Advanced Biologics, also known as Implant Innovations. Advanced Biologics is in the process of making the space its primary manufacturing facility.
The building was constructed on 3.38 acres in 1999, according to CoStar Group and public data.