Property Owner Alexandria Completing $353M in Building Projects at UTC
Thursday, June 9, 2016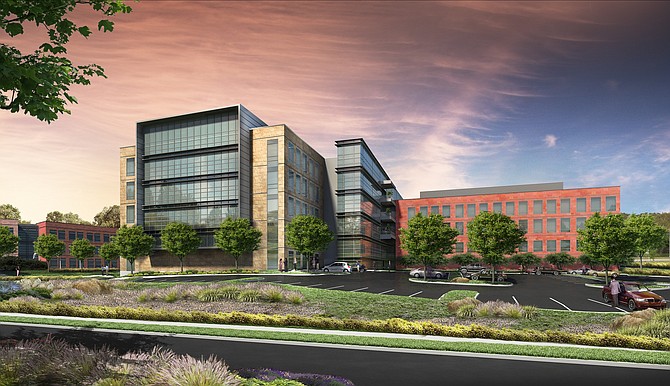 Life science property owner Alexandria Real Estate Equities Inc. is nearing completion on more than $353 million in acquisition and development projects for tenants at University Towne Center.
A statement from Pasadena-based Alexandria said the projects include a $69.9 million ground-up development set for completion in late June, creating more than 295,000 square feet to house fast-growing operations of Illumina Inc., at 5200 Illumina Way, Building 6. It is the third build-to-suit project completed by Alexandria at Illumina's headquarters campus.
Later this year at UTC, Alexandria expects to complete a $136 million redevelopment of an existing building at 10290 Campus Point Drive, which will house expanded operations of pharmaceutical maker Eli Lilly and Co. Alexandria purchased the 304,326-square-foot building last year from Qualcomm Inc., for approximately $105 million.
Also this year, Alexandria will complete a $42.2 million redevelopment of a 61,755-square-foot space at 4796 Executive Drive, housing tenant Otonomy Inc., a San Diego-based drugmaker.
Alexandria Real Estate Equities (NYSE: ARE) is among the San Diego region's largest owners of life science real estate, with significant life science holdings in several other U.S. markets including New York City and Boston.
Illumina, which develops DNA sequencing and related genetic technologies, is also preparing to occupy the full new three-building campus at UTC known as i3, nearing completion by San Diego-based owner BioMed Realty.