Rachna Kumar Named Dean of Alliant School of Management
Wednesday, July 20, 2016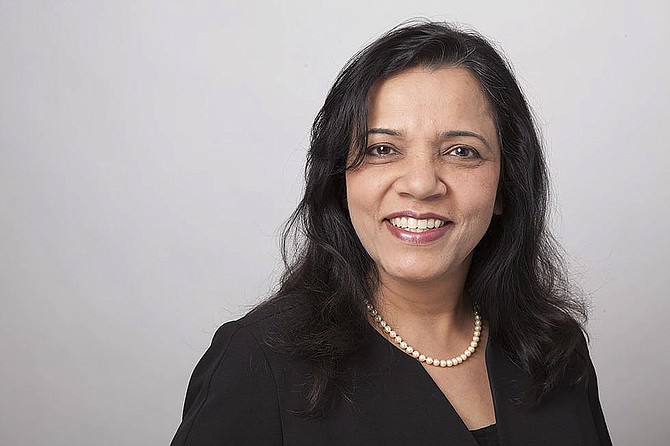 Rachna Kumar has been appointed dean of Alliant School of Management at Alliant International University.
Kumar has been a professor at Alliant since 1997, serving most recently as the MBA program director. She is the co-founder of the GlobalMind Center for Strategic Consulting, a consulting service operating on campus offering guidance in strategy for business turnaround, performance benchmarking, and information technology transitions. She developed and launched Alliant's successful online MBA program and designed and implemented Alliant's Information Systems and Technology program.
Before entering academia, Kumar worked in the private sector managing information and technology systems, and on Wall Street benchmarking software performance in the financial industry. She has consulted for organizations in the U.S., Singapore, India, Turkey, and China.
Kumar earned a doctorate in information systems and technology from the Stern School of Business at New York University and an MBA from Indian Institute of Management.