Apartment Property Sold for $28.9 Million
Friday, July 8, 2016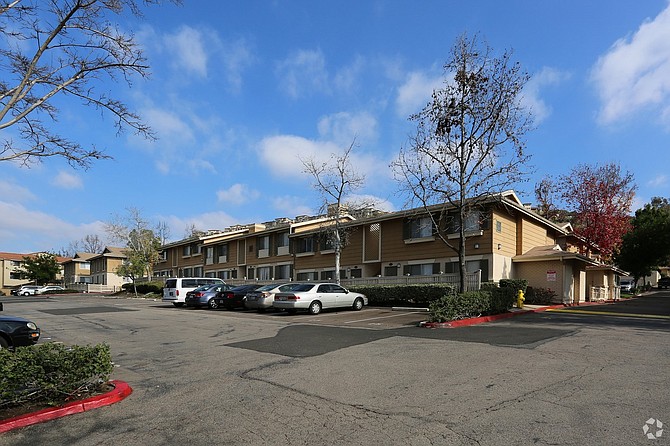 A joint venture that includes LLJ Ventures of San Diego and Stratford Partners Real Estate LLC of Del Mar has acquired a 160-unit Santee apartment property for $28.9 million, according to CoStar Group and public data.
The seller of Sunridge Apartments, at 8729 Graves Ave., was MG Properties Group of San Diego, represented by Hunter Combs and Sean Deasy of real estate services firm HFF.
The property was built on 5.4 acres in 1984.