Oceanside Warehouse Building Sold for $7 Million
Thursday, July 7, 2016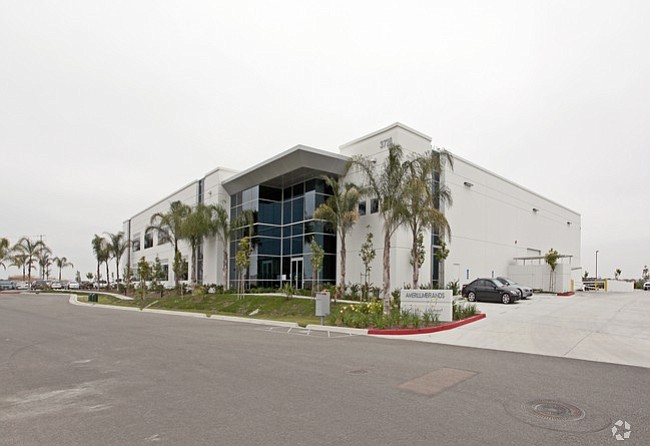 San Diego-based RFT Management Development co. has acquired an Oceanside industrial warehouse building for approximately $7 million, according to brokerage firm Lee & Associates.
The seller of the 54,090-square-foot property, at 3728 Maritime Way, was LTG Holdings LLC, an affiliate of Oceanside-based Amerillum Corp., which fully occupies the building. The maker of energy-efficient fluorescent lighting fixtures has operated its main headquarters from that location since the building was constructed in 2010 and will remain in place.
The buyer and seller were represented by Lee & Associates' Rusty Williams and Chris Roth.