Umpqua Bank Expands San Diego Services
Monday, January 25, 2016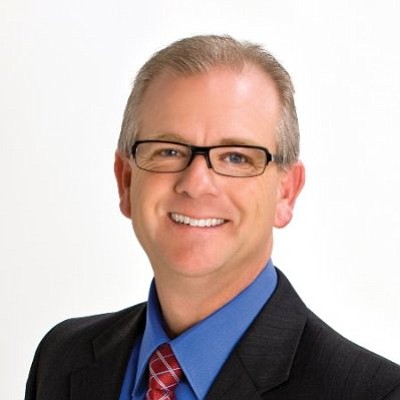 Portland-based Umpqua Bank on Monday said it was expanding its commercial banking services in San Diego with the hire of two former California Bank & Trust executives, on the heels of installing CB&T's San Diego leader as its new head of commercial banking.
Umpqua, with $23.2 billion in assets, hired former CB&T executive Tory Nixon late last year as an executive vice president. Nixon said he was bringing on two other CB&T execs to lead a new San Diego commercial banking center.
Mark Lee was senior vice president of corporate banking for CB&T and is now Umpqua's executive vice president and regional director of commercial banking. Jonathan Dale, a former CB&T first vice president, is Umpqua's senior vice president and senior commercial relationship manager.
Umpqua has three locations across San Diego, La Jolla and La Mesa. The bank said the new commercial center will not be at those branches, but declined to say where it would be.