Rancho Bernardo Office Building Sold for $2.1 Million
Monday, January 18, 2016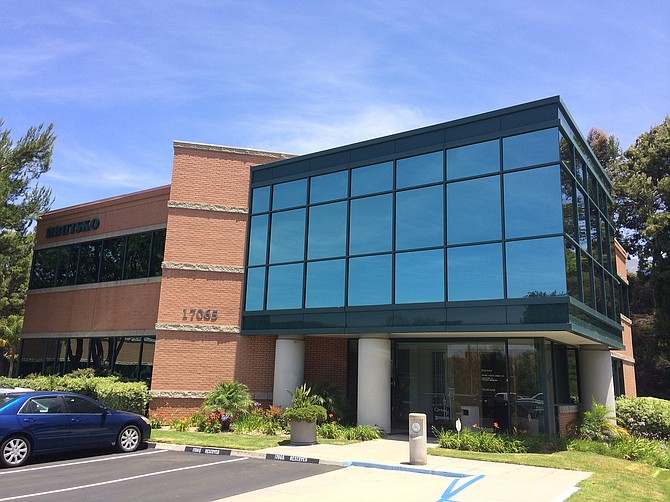 Locally based WeMo Holdings LLC, which operates as Axis Medical Technologies, has purchased the Madera Plaza office building in Rancho Bernardo for $2.1 million, according to brokerage company Colliers International.
The seller of the 9,120-square-foot property, at 17065 Via Del Campo, was WJB Family Partnership, represented by Colliers' Marc Posthumus and Chris Williams. The two-story property was built in 1991.
A Colliers statement said the buyer will occupy the building in the second quarter of 2016, following extensive renovations. Brokers said Axis Medical Technologies develops case management, logistics planning and billing software for the orthopedic medical device market.
"Over the past year we have seen the trend of owner-users purchasing office properties specifically under 10,000 square feet across North County San Diego," said Posthumus, a local vice president at Colliers International. "Madera Plaza is another key example of this trend, as we expect it to continue well into 2016."