Risner to Lead Local Chapter of American Society of Landscape Architects
Monday, January 4, 2016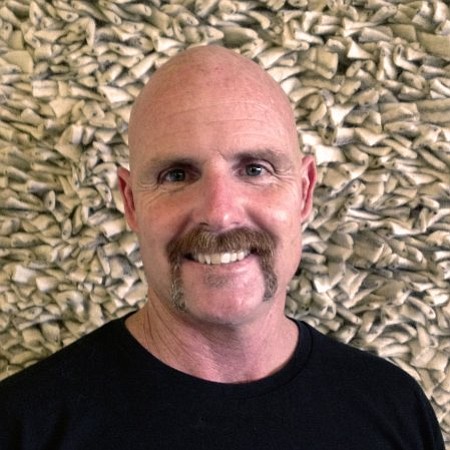 The San Diego Chapter of the American Society of Landscape Architects elected Richard Risner as the new president for this year.
Risner, with over 25 years experience as a landscape architect, wants to use his one-year tenure with ASLA to facilitate designs and policies that affect the environment.
His role will include direct project management, design development, quality control, client meetings and presentations, and document-development oversight, according to a press release.
In 2004, Risner founded Grounded Landscape Architecture and a furniture store, Grounded Modern Living, in Encinitas with his wife, Juli. Risner has won multiple awards through the ASLA and has overseen design, document quality control and production in the firm's projects as a principal landscape architect.
He previously worked as an associate landscape architect for the California State Parks system and served as president elect, vice president of membership and, most recently, chair of the residential practitioners committee for the ASLA.
His work ranges from high-end residential design, commercial and mixed-use developments, community parks, multifamily housing and streetscapes to boutique resorts, industrial parks and retail shopping centers.