Sunroad Buys Nevada, Arizona Apartments for $65.7 Million
Friday, February 12, 2016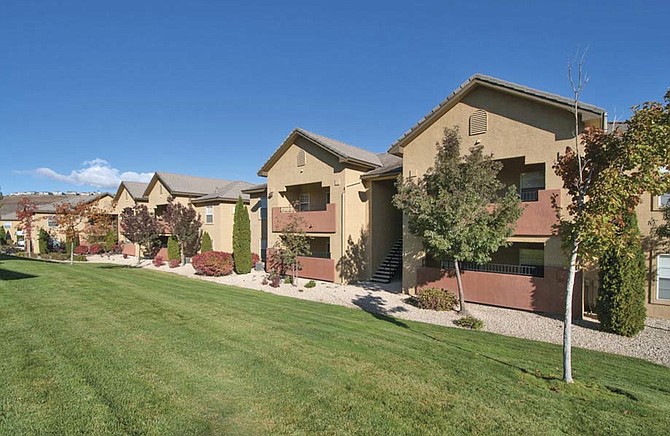 San Diego-based Sunroad Enterprises has acquired two apartment properties in Nevada and Arizona, in separate deals totaling $65.7 million, the company announced.
The properties, the first to be purchased in Sunroad's recently launched multifamily investment division, are the 264-unit Bristol Bay in Sparks, Nev., acquired for $35.5 million; and the 240-unit Sonoma Ridge Apartments in Peoria, Ariz., purchased for $30.2 million.
A Sunroad statement said the acquisitions were made in partnership with Loma Linda University Endowment Fund's multifamily investment platform and Security Properties Inc. of Seattle. Financing for the acquisitions was arranged through Holliday Fenoglio Fowler LP (HFF), and management of the properties will be handled by Madrona Ridge Residential, an affiliate of Security Properties.
Michael Dow, president of Sunroad's multifamily division, said renovations are planned at the two properties, which are located in new geographic locations for Sunroad.
Sunroad Enterprises was founded in 1977 and operates two divisions, geared to real estate and automotive dealerships. The company has developed several local office buildings and apartment properties, along with Sunroad Resort Marina and Maderas Golf Club, among other projects.