Teledyne Instruments Signs $22 Million Lease for Scripps Ranch Expansion
Wednesday, February 3, 2016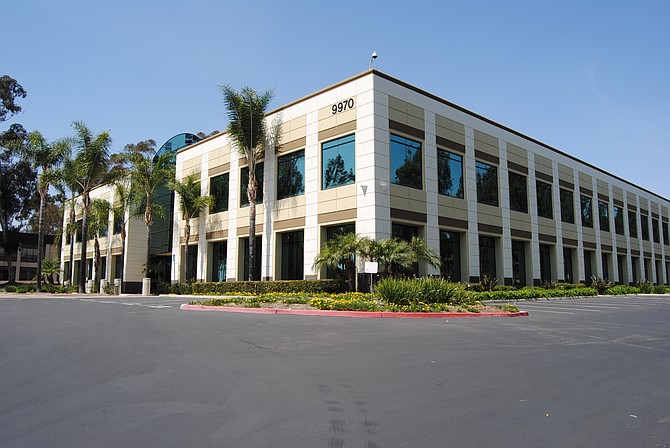 Teledyne Instruments Inc., which makes measurement and monitoring devices used in manufacturing, has signed a 10-year lease valued at more than $22 million for two buildings in Scripps Ranch, according to brokerage company CBRE Group Inc.
A CBRE statement said the lease for 124,828 square feet, including expansion space at 9970 Carroll Canyon Road, was the largest industrial lease for Central San Diego in the past year. Brokers said Teledyne has also renewed its existing lease at 9855 Carroll Canyon Road, located across the street.
Landlord Gateway Colorado Properties Inc. was represented by CBRE's Bill Dolan and Chris Pascale, and Teledyne was represented by Craig Estey of Cushman & Wakefield.
Dolan said the expansion building will combine growing operations of Teledyne's Advanced Pollution Instrumentation unit, which is relocating from Sorrento Mesa, and a division called Teledyne Impulse which is currently located in Scripps Ranch.
According to its website, Teledyne Instruments is headquartered in City of Industry and has seven other U.S. locations in addition to San Diego.